theater - video - puppets
Little Shadow Productions is a full service production company that specializes in boutique production needs including web, commercials, theater and more.
Known for our specialization in the art of puppetry, we offer a broad scope of services to the entertainment industry for any type of project. Whether it's building a puppet for your next project or creating viral videos, short films, or specialized theater productions, Little Shadow can do it for you, "turn key". 
Need a service that you don't see here?
Don't worry, we love co-productions and are happy to collaborate with others to bring your ideas to fruition! Little Shadow is also available for your consulting and development needs. From pre-production on, we're there to help make your dreams a reality.
Little Shadow Productions started to find its way in 2012 with the development of an original play called Zwerge. As the company was finding its footing in storytelling with a focus on social justice issues, the entertainment industry, particularly the world of puppetry, was suffering. The following year, Adventures of Liverwurst Girl was born. When Wyatt Cenac came knocking in 2014, Little Shadow put together a team to design, build and perform the puppets for his highly anticipated Netflix special,"Wyatt Cenac's Brooklyn". It was at this point that Little Shadow officially became established as a producing entity in the puppet world.
All along though, Jean Marie had a larger vision for Little Shadow.
Puppets, both large and small, will always be part of our DNA, but it is the people around them and that we are trying to reach and that are now our focus. Whether the storytelling take place through entertainment, workshops, or coaching, Little Shadow is there to help you look at your life. We're not interested in taking up a lot of space, we're interested in holding space for stories and services that must be shared. We are not interested in taking credit, we want to be there to shine some light. Our playmaking, screenwriting, general creative storytelling and healthy curiosity remains.
Our team is composed of a diverse group of wildly experienced and newly budding professionals, working side by side to address change, new ideas and curiosity, while delivering great results. Like all living and breathing organisms, our teams grow and change based on the needs of each project and challenge before us. Below are a few people who are currently at the heart of things.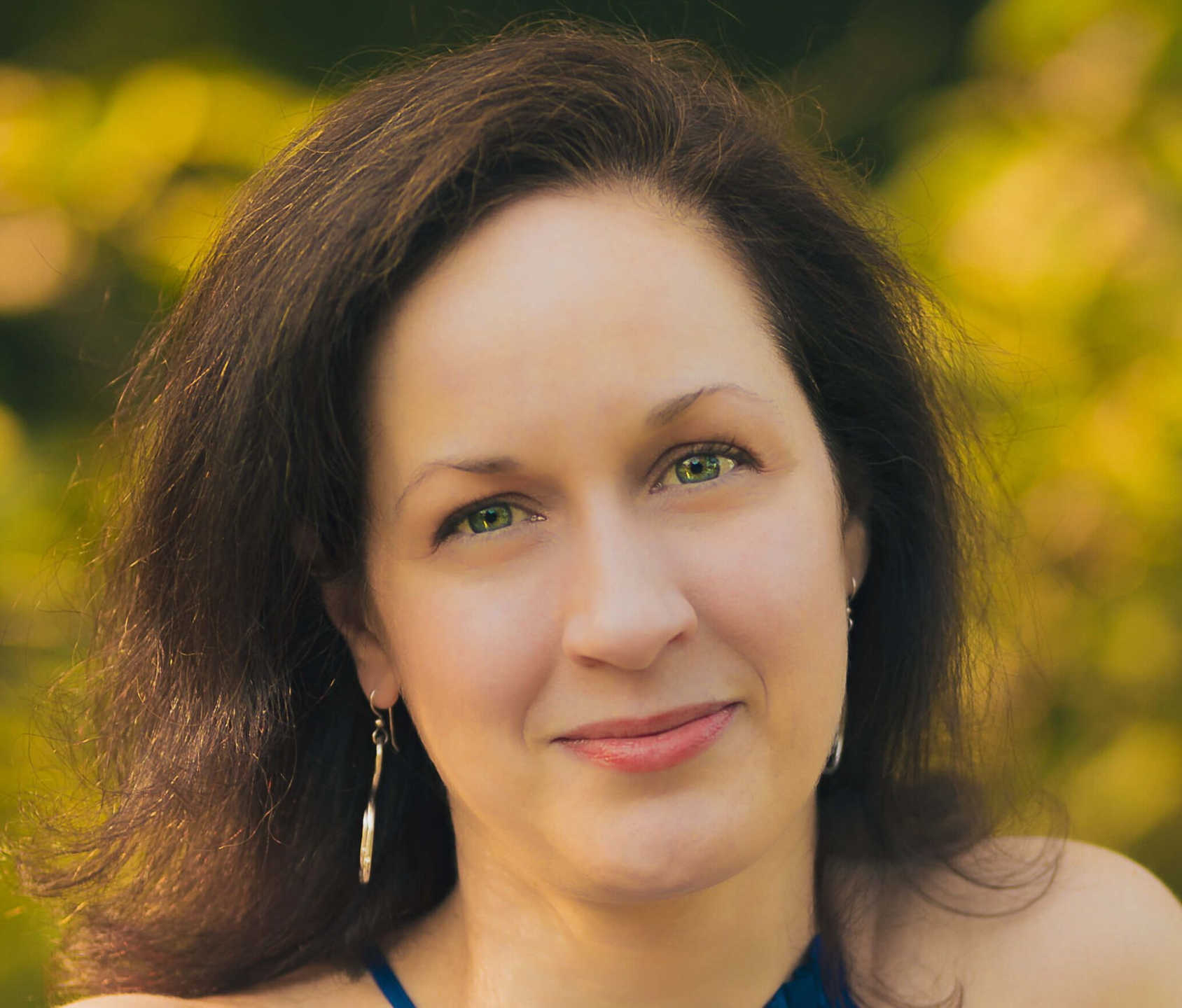 Jean Marie Keevins
Owner, Chief Dreamer and Dream Strategist
Jean Marie is a NYC-based, multi-hyphenate creative and business expert. Known in the arts as an Emmy-nominated supervisor, award-winning producer, writer, puppet artist and designer she is most proud of her role as an all around cheerleader and coach for those who work outside of the box and are on a mission.
At Little Shadow, Jean Marie is chief creative visionary, business planner and team coach. Based on the knowledge gained working for companies such as Apple, Sesame Workshop, Disney and the like, coupled with her time moonlighting in hedge funds, Jean Marie understands what it's like to serve the needs of a large engine. As a serial entrepreneur and someone who frequently serves and consults small businesses, Jean Marie also understands how to build and maintain the business itself. Her hybrid approach to her business and creativity is her secret sauce.
Support us
feel your philantrophy

There's several ways to support us and we're so grateful that you want to.
Tax Deductable Support
We are thrilled to share that you can now support Little Shadow Academy by submitting a tax deductible donation to our fiscal sponsor. Whether you offer a one time or recurring donation, we thank you from the bottom of our hearts. DONATE HERE.
Donate Today